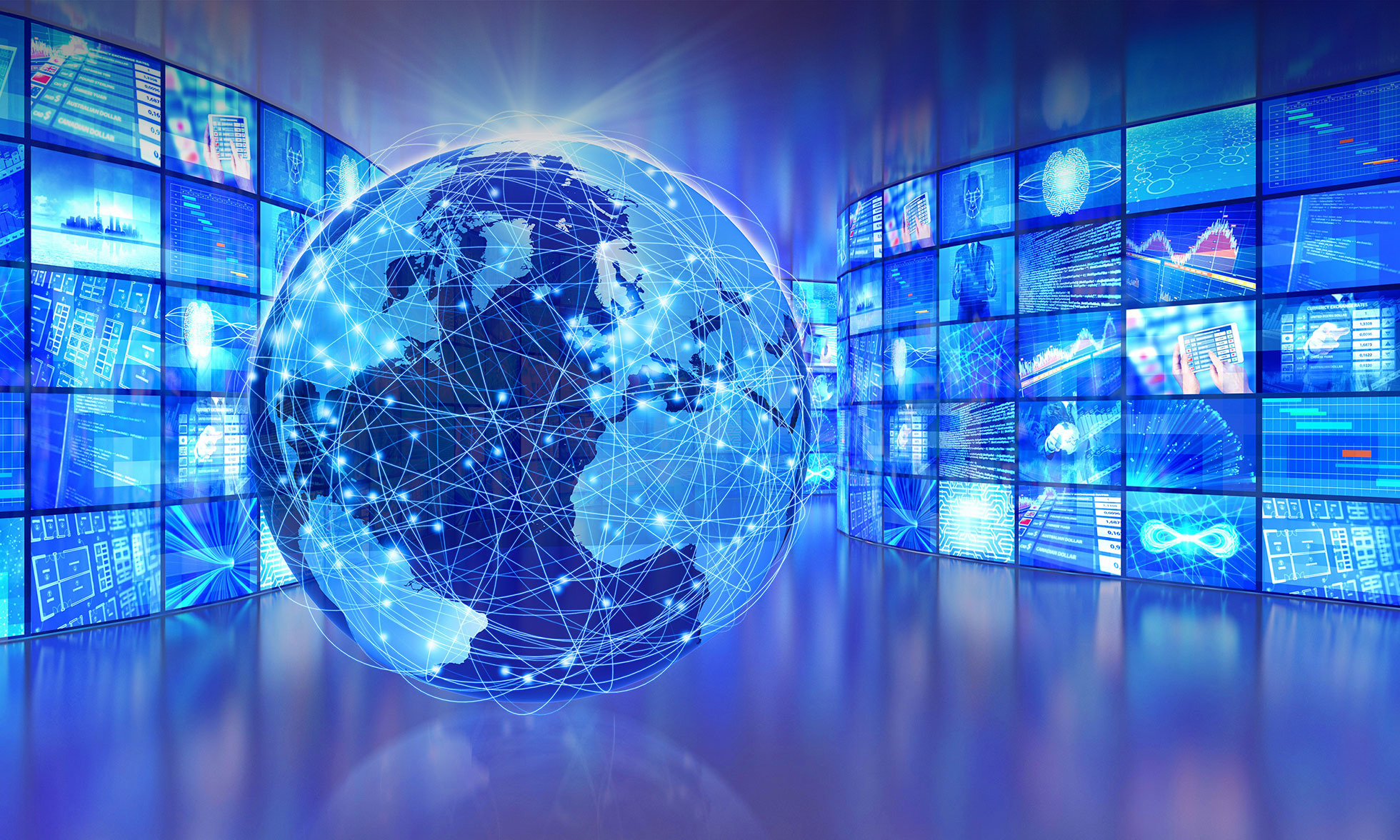 Home

Pierpont is a private equity and strategic advisory services firm based in Washington, DC. Dr. Terry LaPier founded Pierpont in 1996, while he was a faculty member at the University of Pennsylvania's Wharton School, researching and teaching entrepreneurial value creation, business analytics, innovation and corporate growth strategies.
Pierpont advises its own portfolio companies; small to large third-party companies and invests in corporate rollups and in other growth-oriented opportunities. Pierpont has had several successful recent corporate exit monetizations. Top corporate leaders and entrepreneurs work with Pierpont to identify, devise, operationalize and monetize unique corporate growth strategies that create value and deliver exceptional returns. Investment and advisory transactions closed include corporate rollups, market entry strategies, alliances, mergers, joint ventures, and positioning for corporate IPOs.
Advanced analytics have created new opportunities for our portfolio investments, yet we found that only a small percentage of our target companies are able to combine the right tools, data, professionals and organizational focus to take advantage. To realize the value of big data, our organizations focus on strategic—and not merely technological—solutions. Pierpont's strategy experience and analytical expertise help ensure that businesses build the right capabilities to mine data for insights that can enable better decisions and create value.
We complement our corporate growth platform with utilizing personalize strategies by focusing on GeoFencing, Google Analytics, Social Media maximization, and other proprietary lead generation mining software.
Pierpont was founded on the beliefs that entrepreneurs and top corporate executives are unique leaders whose visions and energies are the core values of a successful company. Through constructive and confidential partnerships with entrepreneurs, government entities and corporate leaders, Pierpont provides unobtrusive value creation advice, and in some situations, timely funding for expanding a business and acquiring a target company.
Pierpont is not open to new investors.
Competitive Advantage
What Sets Us Apart
Operational Experience • Expert Network • Research-based Successes
Pierpont's team members have hands-on experience in creating value in businesses through the identification of organic growth approaches, add-on acquisition targets, planning, execution and team excellence. Pierpont understands what it takes to plan, finance and grow a company and make the vision a reality. As the senior principal, Terry brings a combination of real world operational experience – including accountability for P/L in companies and divisions of large companies in several industries; research-based approach to success – with advanced studies at the London School of Economics and Wharton; and 17 years teaching Entrepreneurial Value Creation Leadership related courses at Wharton.
Pierpont also has access to an outstanding network of successful CEOs and leading business minds that can assist in a highly targeted fashion to maximize value for any situation. Depending on the portfolio company's confidentiality, the team is drawn on to help create innovative growth opportunities for the company, which may include leading authorities in marketing and finance, as well as international CEOs and business leaders who can quickly assess the potentials and pitfalls in a given region or industry and point to untapped opportunities.
This combination adds a unique depth and breadth of experience and insight that Pierpont applies to every company and every leader it works with.
"LaPier's energy, creative ideas for corporate innovation, and ability to actually implement new ventures into organizations are proven qualities — demonstrated over and over again with great success."