Our Leadership
Terry LaPier is the founder and senior partner of Pierpont, a private equity and strategic advisory firm. Terry was a faculty member at the University of Pennsylvania's Wharton School from 1996 to 2013, where he focused on corporate growth challenges with nationally known CEO's, and taught top rated courses in Entrepreneurial Value Creation and Private Equity with emphasizing business analytics.
He is totally immersed within the global academic, business and government arenas. During the last 25 years, Terry has had extensive experience in creating value for corporate and government enterprises. Terry is CEO of Cambridge Health, and has been a CEO for several companies, and a principal in and/or adviser to more than one hundred private equity transactions, management buyouts, startups, retail and entertainment venues, market entry strategies, joint ventures, alliances, corporate rollups, M&A transactions and real estate investments in the United States and globally. Terry enjoys highly sensitive and confidential think tank, corporate and non-profit strategies with top CEOs and boards. He continuously seeks new acquisitions and assignments to maximize his research, advanced analytics training, platform, network, strategy perspective and corporate growth successes.
Terry's strategic scenario planning, analytical expertise and operational experience help ensure each company's focus on developing the right capabilities to create value. Terry complements his corporate growth platform with utilizing personalized Geofencing, Google Analytics, Social Media maximization, and other proprietary growth software. Pierpont has had several recent successful corporate exit monetizations.
Prior to Pierpont, Terry spent seven years as senior managing director of the Bechtel family's (one of the top privately held family companies in the United States) affiliate for private investments, real estate investments and advisory services, where he arranged and managed joint ventures, acquisitions, corporate and partnership alliances and real estate investments. During this time, he initiated and negotiated complex transactions with internal and third-party board of director members, corporate CEO's and CFO's and government ministers.
Before joining Bechtel, he worked for seven years as partner and managing director of Colony Ventures Group, a merchant banking and real estate investment concern. Earlier in his career, he was a senior vice president with Wells Fargo (then Dominion Bankshares) and an assistant vice president with BankAmerica (then Security Pacific), in their respective investment and mortgage banking groups.
Terry received his Ph.D. in International Economic Comparison from the London School of Economics and Political Science. He graduated from the University of Pennsylvania Wharton School's Advanced Management Program and his undergraduate degree is from Syracuse University's Maxwell School of Citizenship & Public Affairs. He is a Babson College Entrepreneurship Teaching Fellow.
Terry's book, Competition, Growth Strategies and the Globalization of Entrepreneurial Firms has been widely read at Wharton, MIT, Johns Hopkins and other business schools worldwide.  He is an Economic Club of Washington—member, National Association of Scholars—member, and on the North American Board of Advisors for the London School of Economics. He was formerly on the Board of Directors of the National Federation of Independent Business (NFIB) and Chair of its Young Entrepreneurs Foundation. Terry is a Syracuse University Chancellor's Council member. Terry was an active member of Syracuse University's Sports Program's Advisory Board for over 20 years, including supporting the coaching leadership and scholar athletes for the men's and women's lacrosse, football and field hockey teams.
Terry presently sits on several corporate boards of directors, including Cambridge Health, Wellington Services, Wellington Investors, Cambridge Education, Crossroads, a 501 (C) (3), and formerly Colony Investors. His main interests are focused on job creation, capitalism, social entrepreneurship, free enterprise, and United States of America and Commonwealth of Virginia Competitiveness initiatives. Terry is a Knight of the Sovereign Military Order of Malta, serving the sick and poor (see WWW.OrderofMalta.int).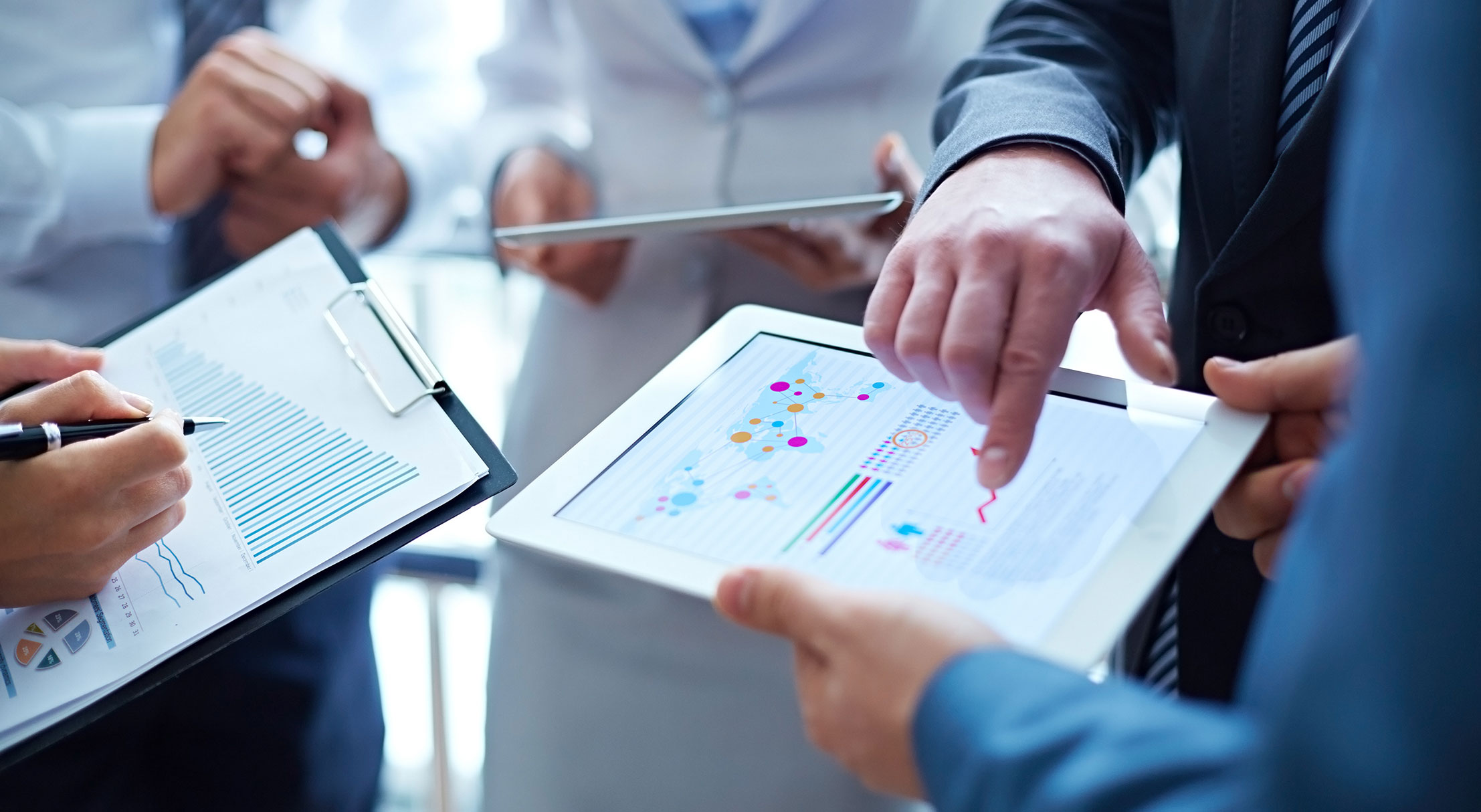 Stephen Garchik
Stephen Garchik has spent his career founding, developing and growing successful businesses, maximizing his partners' investments, and giving back to the community. He understands how to create sustainable business opportunities that offer winning outcomes for all parties involved. He also understands the importance of helping the greater community and how such assistance benefits and strengthens everyone, not just those who are the direct recipients of the aid.
Steve is a co-founder or original investor of the following enterprises: Cambridge Health Education; Pegasus Tower, a Virginia company which erects and leases cellular towers; Celom, a consortium for a cellular company in Liberia and Guinea Conkray; Championship Golf Management, owner and manager of multiple golf courses in Florida and Pennsylvania; LISCR, the Liberian ship registry company; and New River Valley Radio Network, which owned and operated several Virginia radio stations.
Steve has been a real estate developer and owner for 32 years. He and his partners at The Evans Company of McLean, Virginia and SJM Partners Inc. of Palm Beach, Florida have developed over 10 million square feet of office space, residential properties, self-storage projects, retail space, and industrial projects. His clients have included the Army Corps of Engineers, National Science Foundation, Booz Allen Hamilton, the University of Maryland, K-mart, Sprint, Mobil Oil, Northwestern Mutual, Lehman Brothers, the Marriott family, the United States Postal Service, and several residential golf course communities.
Steve serves on the board of several non-profit institutions. His Bachelor of Science and MBA are from the Wharton School at the University of Pennsylvania.